Acclaimed harmonica and melodeon player Will Pound is embarking on a musical journey across the states of the European Union, to discover and unveil the diversity and common ground of their traditional music and song.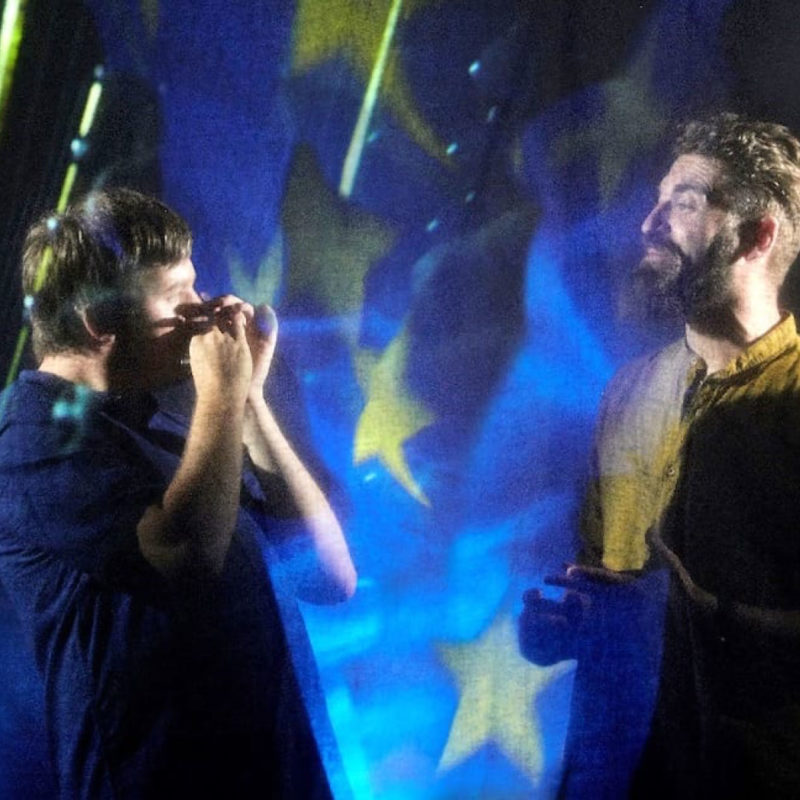 From the lively Swedish polska to the upbeat Italian tarantella, the lilt of the Irish jig, to buoyant French bourées, relentless rachenistas from Bulgaria and the rip-roaring Spanish jota – these tunes have travelled, evolved and merged as Europeans have enjoyed freedom of movement and expression, a shining example of the strength and joy in unity.
Together with Polish poet, Bohdan Piasecki, and a live band featuring Jenn Butterworth (Songs of Separation, Kinnaris Quintet), multi-instrumentalist Jude Rees (Jim Moray, RSC, Pilgrims Way), bass player and beatboxer John Parker (Nizlopi) and fiddle player Patsy Reid (Breabach), join Will and be uplifted by the joyous sounds of the traditions of a continent and hear the stories and hopes of those affected by the politics of division.
An accompanying album featuring this new ensemble, alongside a host of guest musicians, was released in May 2020 to great critical acclaim.
"The harmonica superstar presents a dizzying set using the folk traditions of all 27 members of the EU. Wildly celebratory, it barely pauses for breath" – MOJO (Top 10 albums of 2020)
"One of the most poignant and pivotal releases of 2020"- Folk Radio co.uk
"An uplifting celebration of the fruits of the free movement of European instrumental music by the British harmonica player – Swedish polska, Bulgarian rachenista and Irish jigs never let up the pace" – The Guardian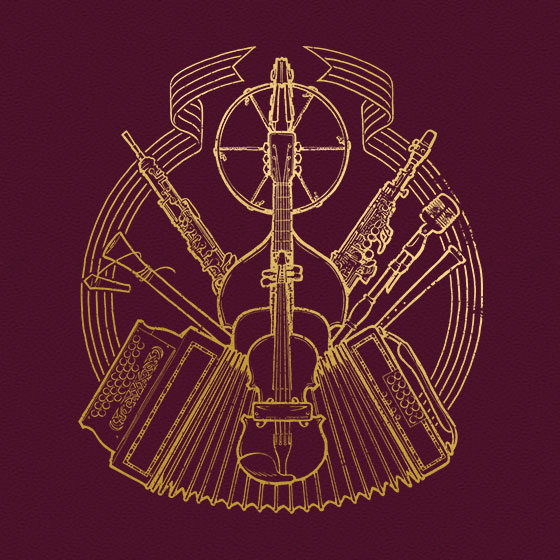 A Day Will Come: The Album
Released in May 2020, Will Pound's A Day Will Come features a traditional tune or song from or inspired by the traditional music of the 27 states of the European Union. These are tunes that have travelled and evolved, mixed and merged – played with joy, a love of tradition and a sense of adventure.
The album features Will's touring band Jenn Butterworth, Jude Rees, Patsy Reid and John Parker, alongside poet Bodhan Piasecki, special guests Dame Evelyn Glennie, Liz Carroll, Gudrun Walther, Dunja Bahtijarević, Stream of Sound and Caroline Price, and three solo tracks.
LIVE
No shows booked at the moment.