A celebration of the year in morris and folk dance. Through the Seasons gives the chance to experience three exceptional musicians showcase beautifully arranged traditional dance tunes & songs with a unique live collaboration of storytelling and design.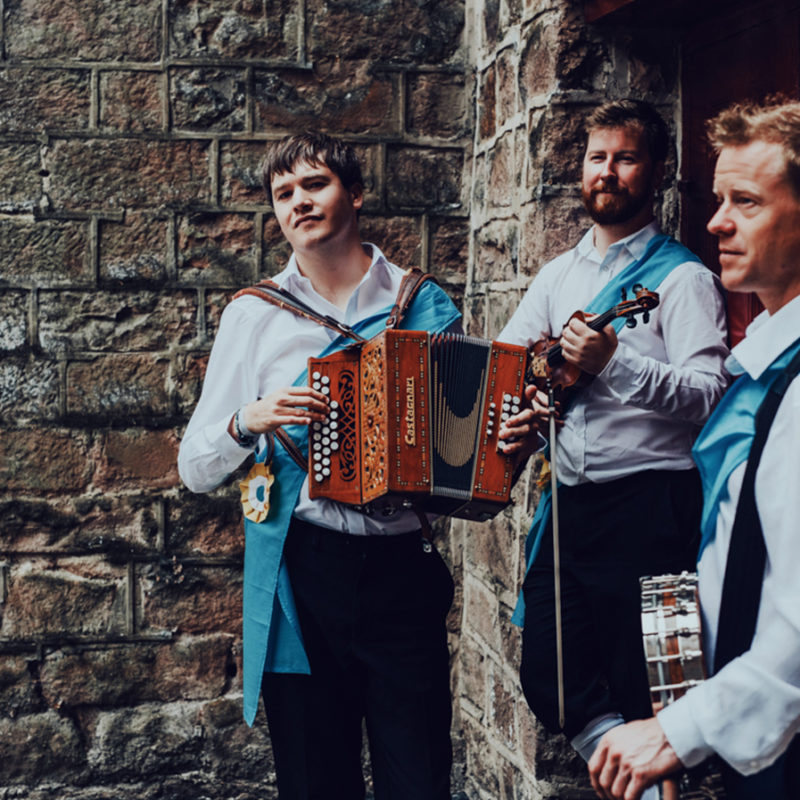 The Show
A celebration of the year in folk dance, Through the Seasons gives audiences a chance to experience a journey through the year of folk dance through an original artistic collaboration of exceptional musicianship and spellbinding storytelling.  The event showcases stunning arrangements of traditional dance tunes and songs, bringing their innovative and playful style to life through both music, image and spoken word, with all the joy of a summer's festival to the thrill of a winter's fireside rapper sword-dance. Joining Will on tour are…
Debs Newbold – storyteller, writer
'a whirlwind…flying the flag for storytelling' fROOTS
'Terrific…brilliantly igniting our imaginations' Patrick Spottiswoode, Shakespeare's Globe
Benji Kirkpatrick (Bellowhead, Faustus, The Transports) on bouzouki, banjo, mandolin and vocals.
'Everything that's best in modern traditional music' Acoustic  (on Faustus)
Ross Grant (Inlay) on violin and vocals.
​'Heritage and innovation brought together without a visible seam' Folkwords (on Inlay)
'Contemplative folk that looks backwards to move forwards' ★★★★ Songlines (on Inlay's Forge)
with audio-visual design by David Parker.
Supported by Arts Council England, The Fleece Inn, Bretforton and Supporters through Pledgemusic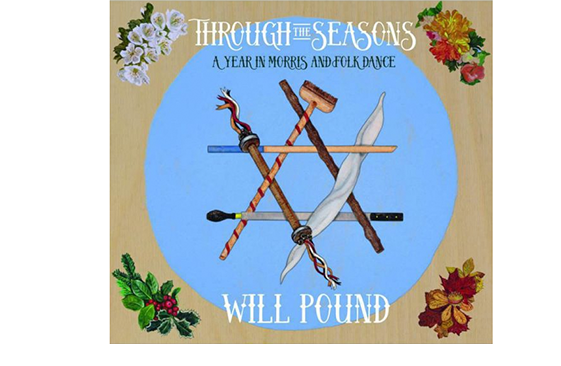 The Album
Through the Seasons brings the morris and folk dance year to life through the music which fills streets, pubs and venues up and down the country. From the excitement of Northumberland rapper dance to the precision of Cotswold jigs, Will and a host of skilled musicians show the vivacity and diversity of the year in folk dance through beautiful arrangements. A showcase of Will's innovative style and the beauty of our traditions.
Through the Seasons features: Eliza Carthy, John Kirkpatrick, Benji Kirkpatrick, Ross Grant, Suzanne Fivey, Patrick Kenny, Hugh Rashleigh, Patsy Reid and Ross Couper.
BUY NOW