Digital Tunebooks
September 3, 2022
Hi everyone,
You can now buy and download my Digital tune books featuring my own compositions and tunes from my most recent album A Day Will Come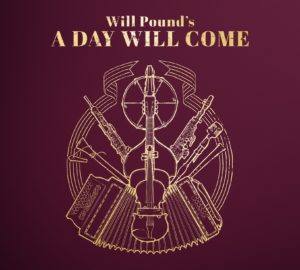 You can find it here at willpound.bandcamp
In other news I've recently recorded an album with the incredible guitarist Jenn Butterworth. It's a total honour to work with such an inspiring artist and I can't wait to release it early next year. You can find more about Jenns work at www.jennbutterworth.co.uk
Thanks for continued support towards Artists in the creative sector in what are turbulent times for us all.
If you would like to subscribe to either my Spotify, Bandcamp or Youtube pages you can do on the links below.